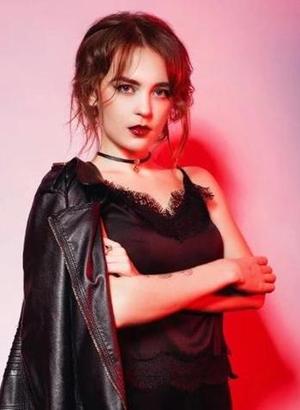 Photos
MORE

MORE

MORE
         Hi there,
Alina
,
26
years old. I'm coming from
Khmelnytskyi
. I am here looking for
something romantic
. For more information, please check my profile below. If you think I am the one sharing the same ideas as you do, feel free to let me know.
By
Alina

from

Ukraine

Profile Info

My Personal Information

My Signature

I am very creative young woman and I am looking for the same creative person as I am. I don't pay attention to man's appearance much. I think I will be able to talk to my soul mate with the help of my soul!

Self Introduction

Hello, I am Alina and I am a painter. At my free time, I cook food, walk, and play with pets of the shelter.