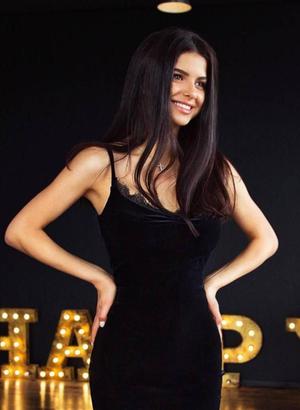 Photos
MORE

MORE

MORE

MORE

MORE

MORE

MORE

MORE

MORE
         Hi there,
Nastusha
,
25
years old. I'm coming from
Zaporizhia
. I am here looking for
Something promising
. For more information, please check my profile below. If you think I am the one sharing the same ideas as you do, feel free to let me know.
By
Nastusha

from

Ukraine

Profile Info

My Personal Information

My Signature

Let's save the world together!

Self Introduction

I believe in destiny and that good things are waiting for everyone, I love to smile, and think joy can be found in so little things, every day can make us surprises and though life is never ideal, we should value what we have…and never lose faith… I believe I can find someone really special here)! So if you have serious intentions, if you miss love, if you are kind and loyal man, don't be shy please to send me a message, age difference doesn't matter, I am looking for someone very very special, so age and distance will not stop me from being happy))!