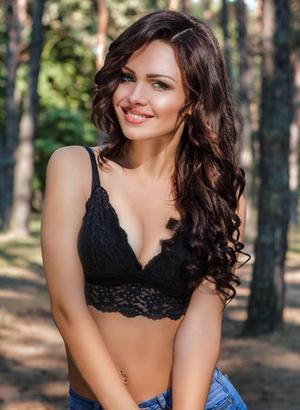 Photos
MORE

MORE

MORE

MORE

MORE

MORE

MORE

MORE
         Hi there,
Darya
,
30
years old. I'm coming from
Luhansk
. I am here looking for
something romantic
. For more information, please check my profile below. If you think I am the one sharing the same ideas as you do, feel free to let me know.
By
Darya

from

Ukraine

Profile Info

My Personal Information

My Signature

I am confident in myself, but not selfish and self-centered. I do not live in a fairy tale or novel. I am a realist, but in my heart there is always place for romance and passion.Communication with a person at an emotional and physical level is very important for me.

Self Introduction

Like any woman, I want to live in love and understanding. Trust and support, for sure are very important for me. My goal is to find a clever and reasonable man, at the same time brave enough to save me. My man must be resolute enough to show me his feelings, his passion and desire...