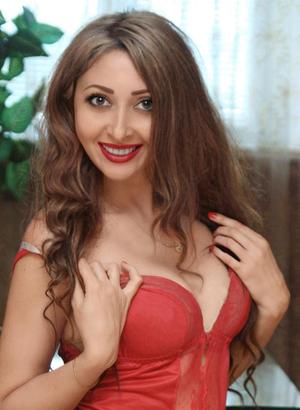 Photos
MORE

MORE

MORE

MORE

MORE
         Hi there,
Igra
,
42
years old. I'm coming from
Mykolaiv
. I am here looking for
something romantic
. For more information, please check my profile below. If you think I am the one sharing the same ideas as you do, feel free to let me know.
By
Igra

from

Ukraine

Profile Info

My Personal Information

My Signature

Somebody special like me;)

Self Introduction

Smiling and sometimes serious... I have a sense of humor and always help people who asks me to. I love to communicate, that's why I have many friends. I lead active life and I am full of energy. I do not like being lazy. Why to waste time if there so many things to try and to enjoy? or to experience? I really enjoy cooking and taking care of my house, to spend time in nature, with my friends. I hope that soon I will meet a man with whom we will be one whole. I'm here with truth and honest intentions, hope you too.