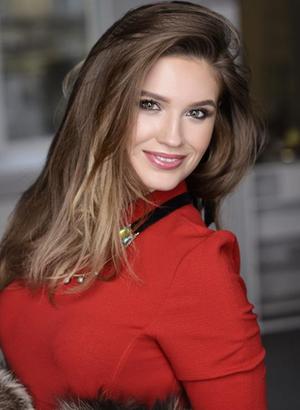 Photos
MORE

MORE

MORE

MORE
         Hi there,
Wendy
,
32
years old. I'm coming from
Khmelnytskyi
. I am here looking for
Something nice and easy
. For more information, please check my profile below. If you think I am the one sharing the same ideas as you do, feel free to let me know.
By
Wendy

from

Ukraine

Profile Info

My Personal Information

My Signature

do you like sexy lady?

Self Introduction

I have a bright look and bright personality but, nevertheless, I can be shy and insecure. I have many people surrounding me but still have not met the right person I would love to share my life with. I'm fond of sports and reading.