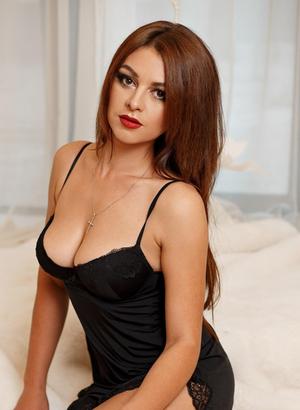 Photos
MORE

MORE

MORE

MORE

MORE

MORE

MORE

MORE
         Hi there,
Viktoriya
,
30
years old. I'm coming from
Kharkiv
. I am here looking for
something romantic
. For more information, please check my profile below. If you think I am the one sharing the same ideas as you do, feel free to let me know.
By
Viktoriya

from

Ukraine

Profile Info

My Personal Information

My Signature

I am positive and optimistic I hope to find a man who will always be the first place for me.

Self Introduction

Speaking about my interests, I want to say that I like to do a lot of things. And I have a lot of fun from my hobbies. I like romantic and calm music, reading love novels, and spending time with friends and family. Also, I like sports very much. I like to keep myself in shape, and a healthy life style is very important to me.